Specializing in OEM Lighting Systems for all vehicle types
Automotive
Powersports
Transport
Industrial
Automotive
Partner with J.W. Speaker to design and manufacture OEM lighting systems that deliver performance and stunning aesthetics — and gain a competitive advantage for your brand. Leverage our collaborative insights and regulatory knowledge to get your next vehicle to market faster while reducing costs.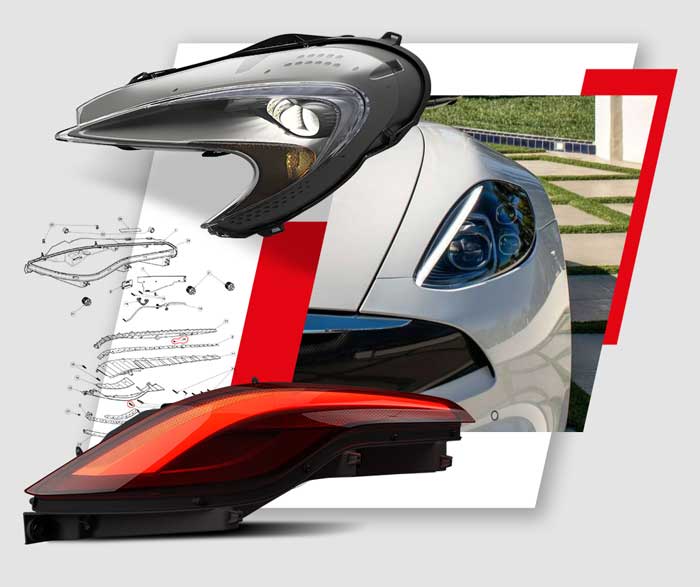 Powersports
Transport
Industrial
Innovation driven by passion + science
J.W. Speaker and Arch Motorcycles Partner Up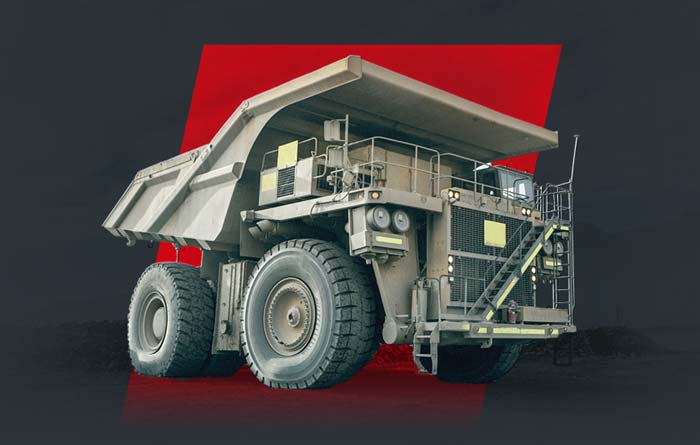 Explore our Warning and Safety LED work lights for keeping your worksite safe.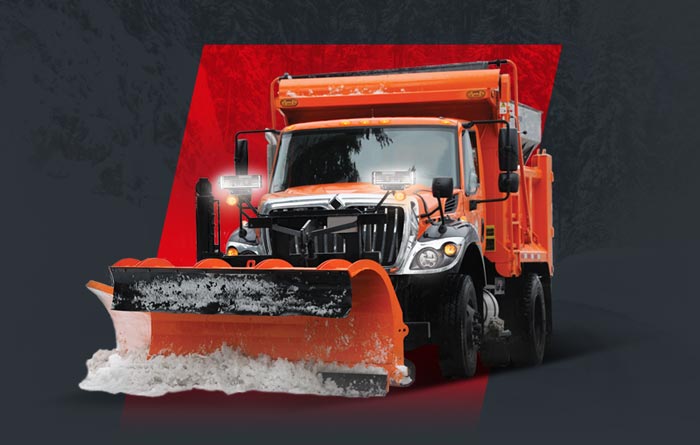 SmartHeat® heated LED headlights, taillights and work lights.