How Lighting Is Illuminating the Future of EV Design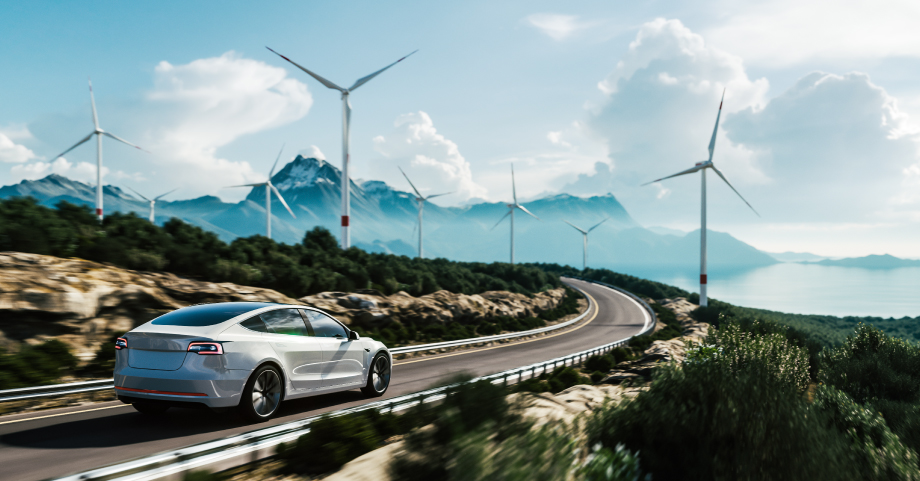 Almost every major auto manufacturer has thrown their hat in the ring, with each new player driving up rates of innovation and experimentation to a fever pitch in an effort to distinguish brands in this growing market.
J.W. Speaker's new ebook explains the factors at play for EV manufacturers, including global trends, the impact of world events on EV acceptance, and where lighting designed for EV fits into the picture.
With government programs and global initiatives starting to clear the way for electric vehicles, OEMs are figuring out how to bring about the world that EV promised. Batteries, weight and range dominate the EV conversation today, but with a larger install base than ever before, it'll take a mix of practical ingenuity, style and efficiency to stand out. To get there, electric vehicle designers and manufacturers will need to think about components and their relation to the whole vehicle – down to how each individual part affects the whole product.
No matter where your priorities lie, electric vehicle success will always rely on your ability to innovate without alienating investors and consumers. With decades of technical and design experience, J.W. Speaker is the perfect partner to electric vehicle OEMs who want to incorporate best-in-class lighting technology to distinguish their vehicle from the competition.
Learn how J.W. Speaker helps OEMs stand out with smart, stylish, common-sense electric vehicle lighting design and manufacturing.
J.W. Speaker is focused on developing innovative, high-performance vehicular lighting solutions for OEM and aftermarket customers around the world. Specialized in LED and other emerging lighting technologies, J.W. Speaker is proud to design, manufacture and assemble products in Germantown, Wisc. For more information, contact J.W. Speaker at (800) 558-7288 or news@jwspeaker.com.