BOLD DESIGN, BOLDER PERFORMANCE
Automotive LED lighting sure to impress.
EXPLORE AUTOMOTIVE LIGHTING
View products for your vehicle with our interactive tool.
Choose from a wide range of premium headlights — including our street-legal
EVO J3™
headlights featuring a built-in turn signal. Pair them with our innovative
J-Link™
mobile app to customize off-road performance. A variety of
SmartHeat®
headlight models are available to keep the ice and snow away.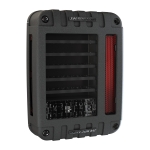 Stay one step ahead. Enjoy true plug-and-play installation with any of our innovative LED stop and tail lights. We balance style with superior performance — and offer SmartHeat® technology for year-round visibility.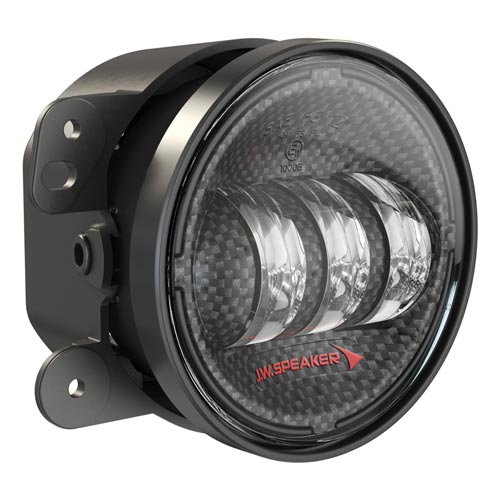 Cut through the clutter. Our front and rear LED fog lights offer superior performance over traditional bulb-based lights. They come in an array of impressive, unique designs sure to attract attention, whether you're on or off-road.
Optimize visibility with compact, rugged and lightweight light bars designed with multiple beam patterns for almost any off-road vehicle and UTV adventure.
Increase off-road trail visibility with compact, rugged LED lights. These high-performance lights can be mounted in a variety of positions to provide more light where and when you need it most.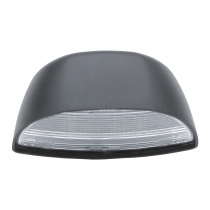 Put your license plate on display with clear, bright LED lighting. These simple, tough and universally mounted lights can be used for cars, trucks and motorcycles.
Make your move, safely. Choose from a wide range of impressive, highly reliable turn signal designs for on-road and off-road vehicles — including our new
EVO J3™
headlights with integrated turn signal.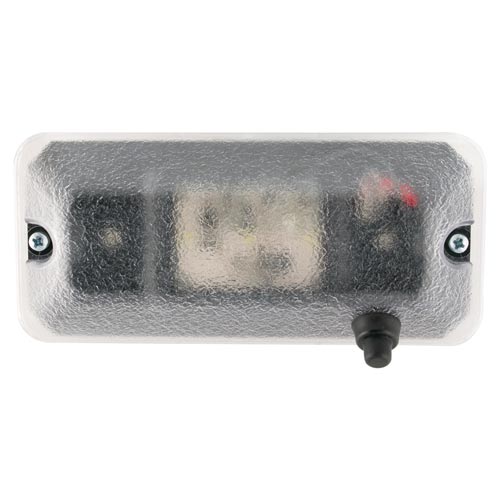 Light up from the inside with our dome, marker and interior LED lights. Choose from a wide range of designs from local dealers in your area.