Introducing the Model 93 — 5-in-1 LED Headlight
FIRST-CLASS VERSATILITY,
5-IN-1 FUNCTIONALITY
REPLACE STANDARD 90mm HEADLIGHTS WITH INDUSTRY-DEFINING 5-IN-1 LED PERFORMANCE.
Choose the Model 93—5-in-1 LED headlight as the new drop-in replacement standard for 90mm LED lights — or as the latest breakthrough for your next custom vehicle OEM project. Optimize functionality and cost savings through combining multiple lighting functions into a single LED headlight. Ideal for up-fitters, vehicle fleets and individuals seeking a more stylish and versatile headlight, the Model 93 offers superior multifunction 5-in-1 performance for almost any application and setting.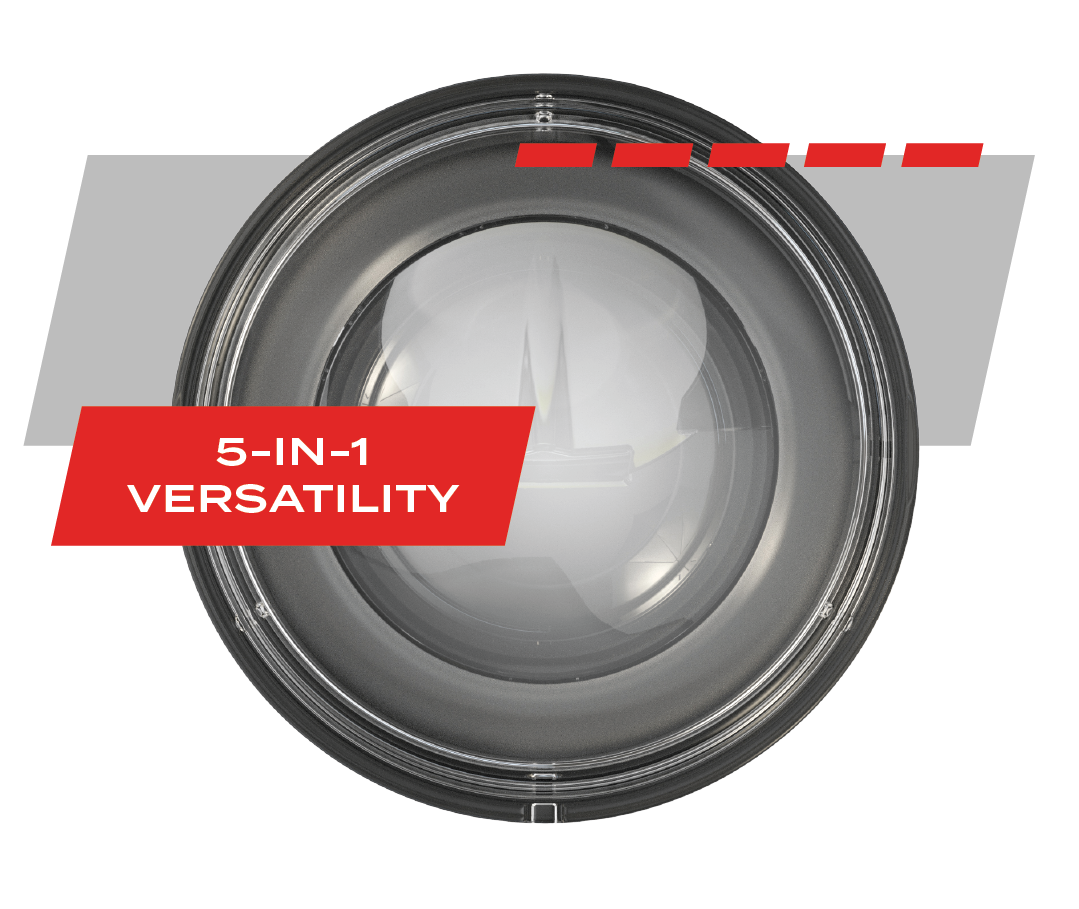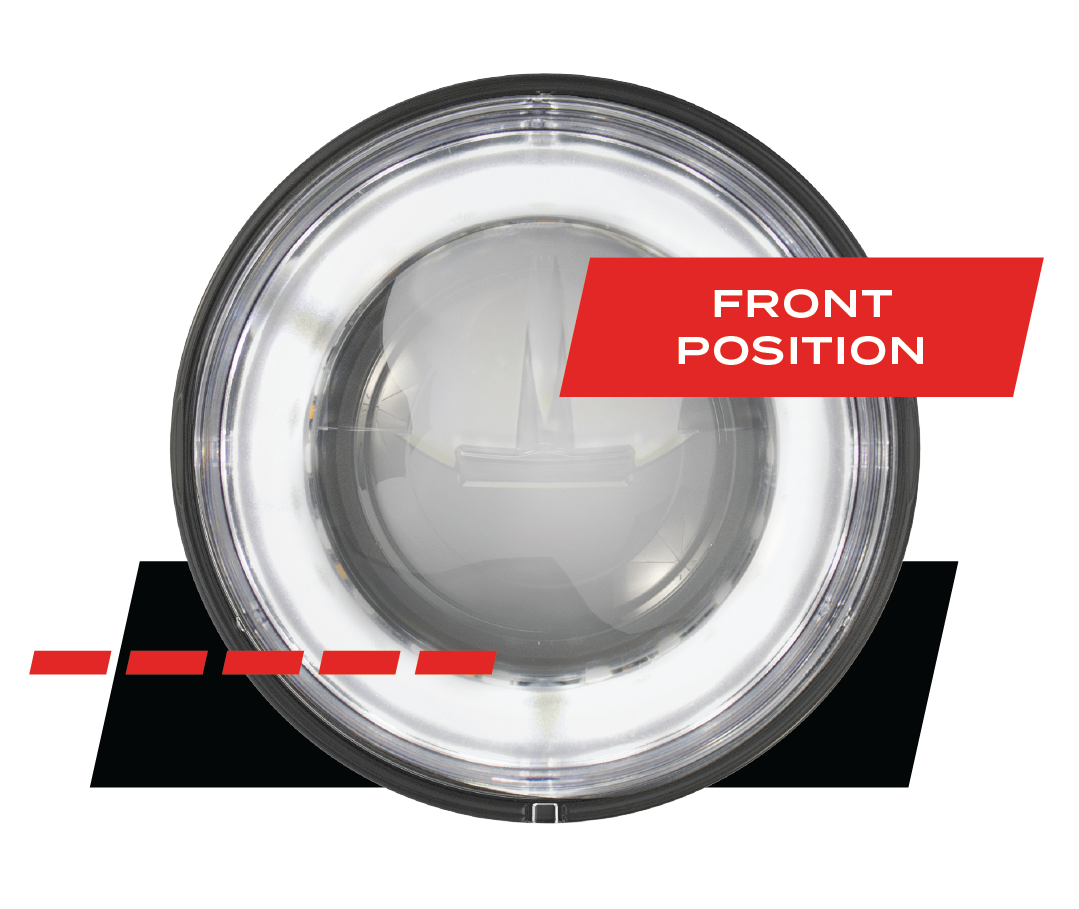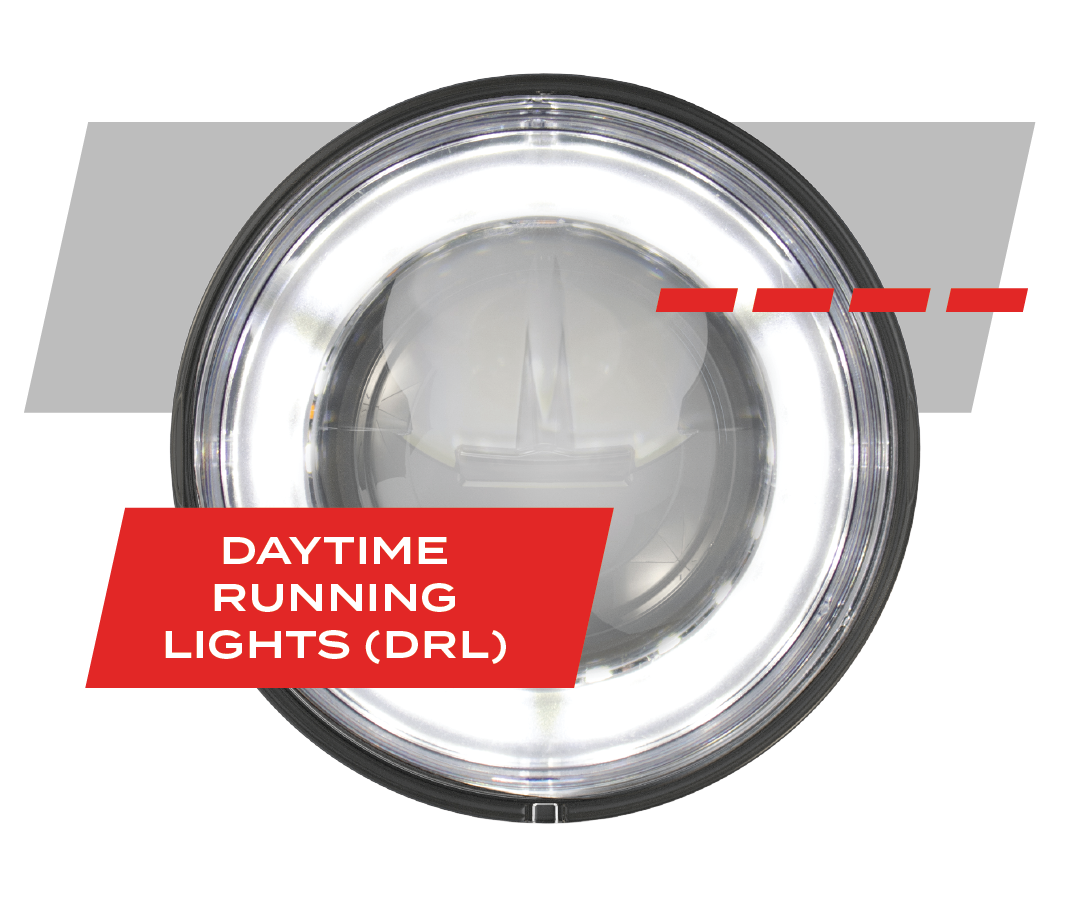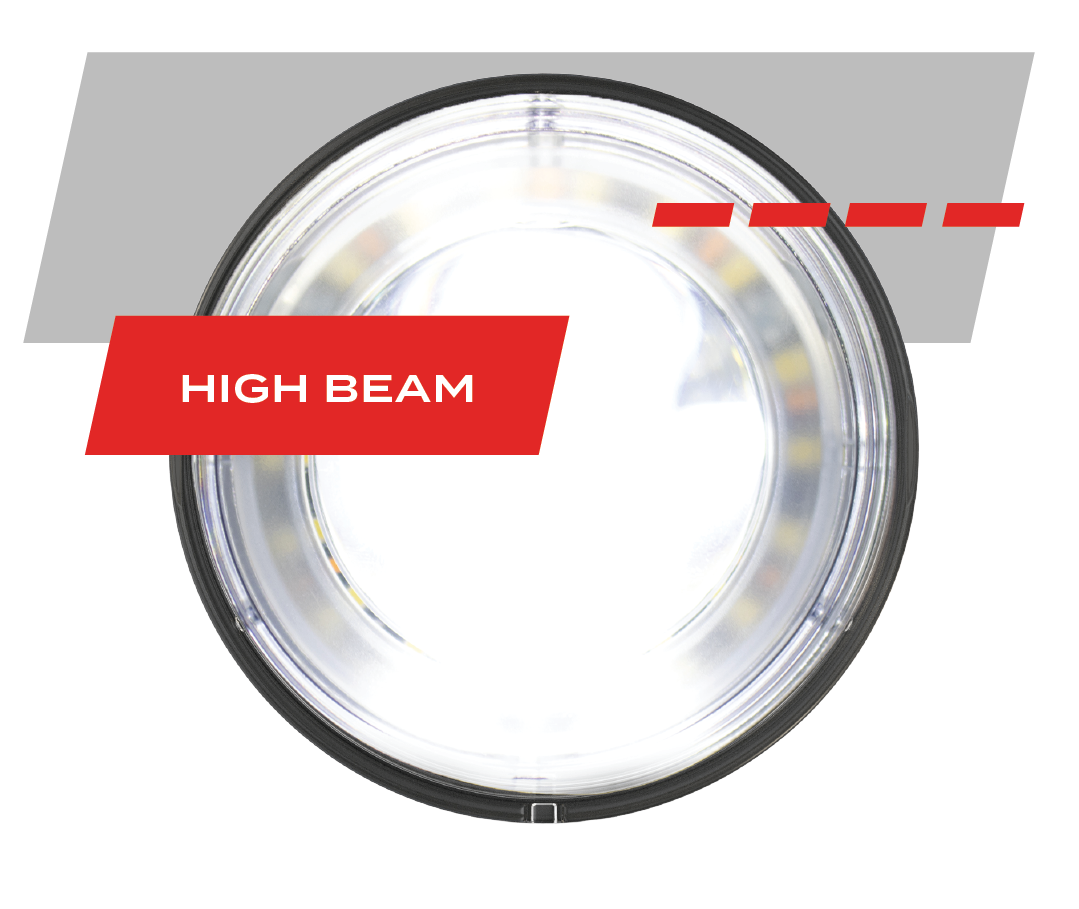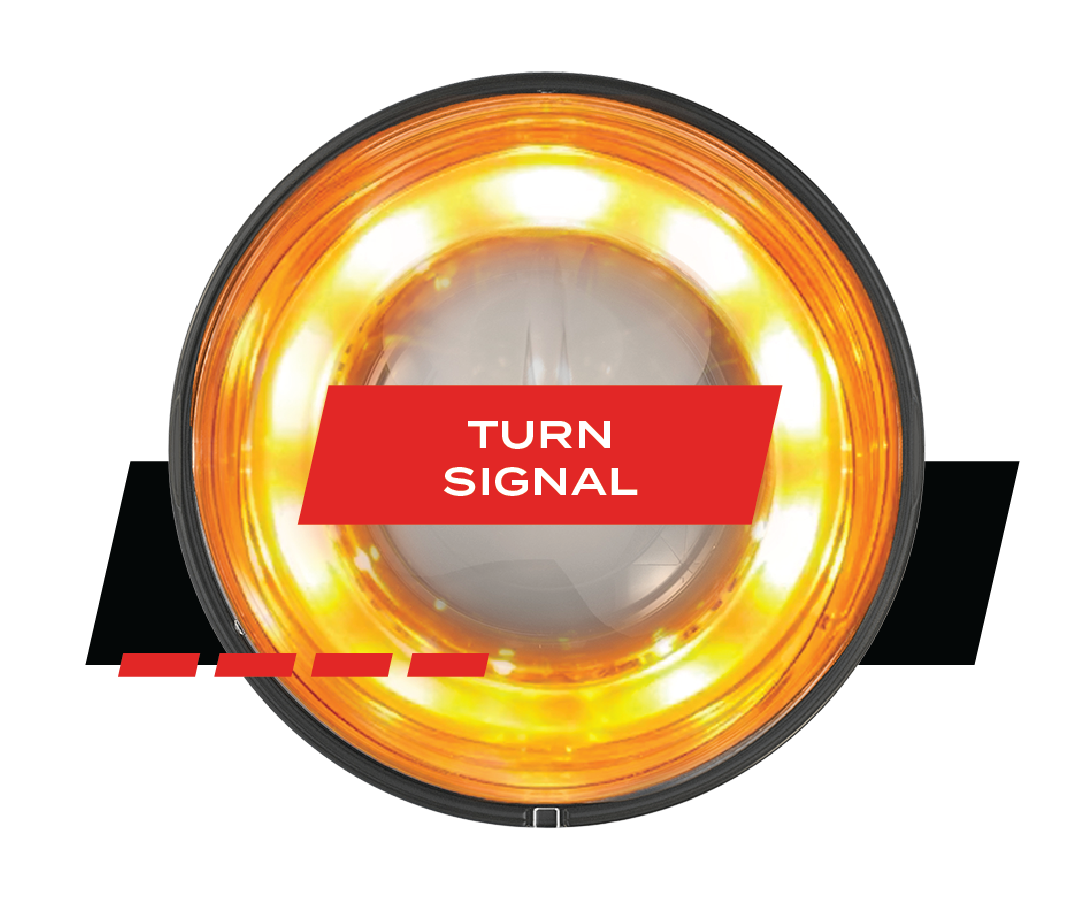 DROP INTO 5-IN-1 VERSATILITY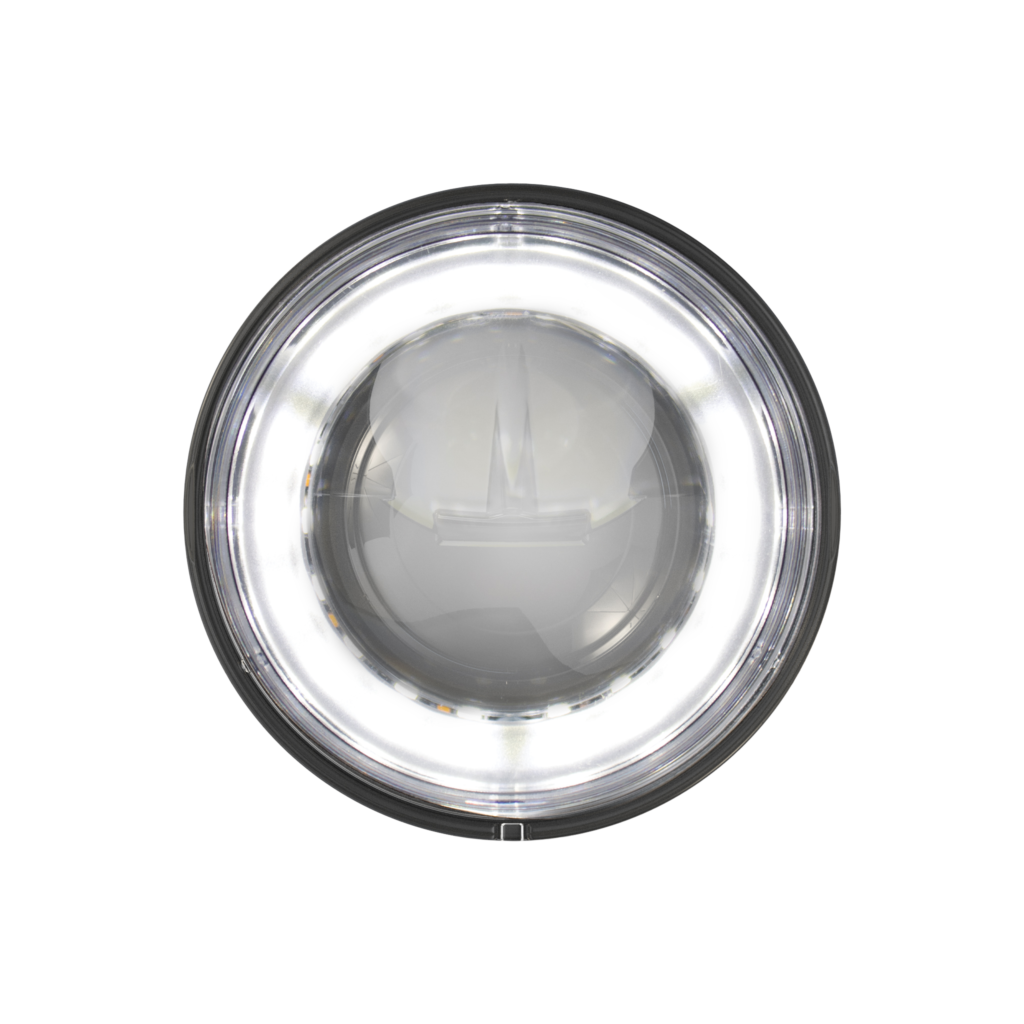 Daytime Running Lights (DRL)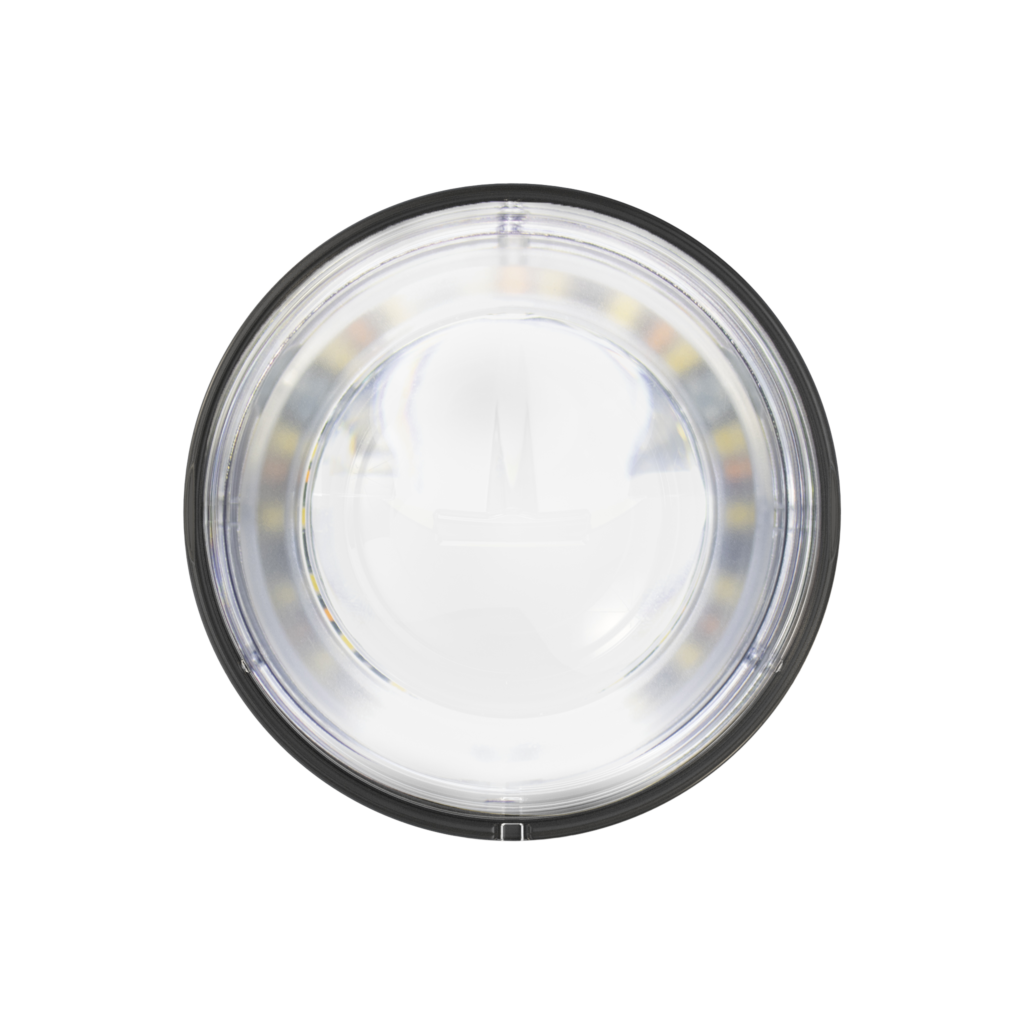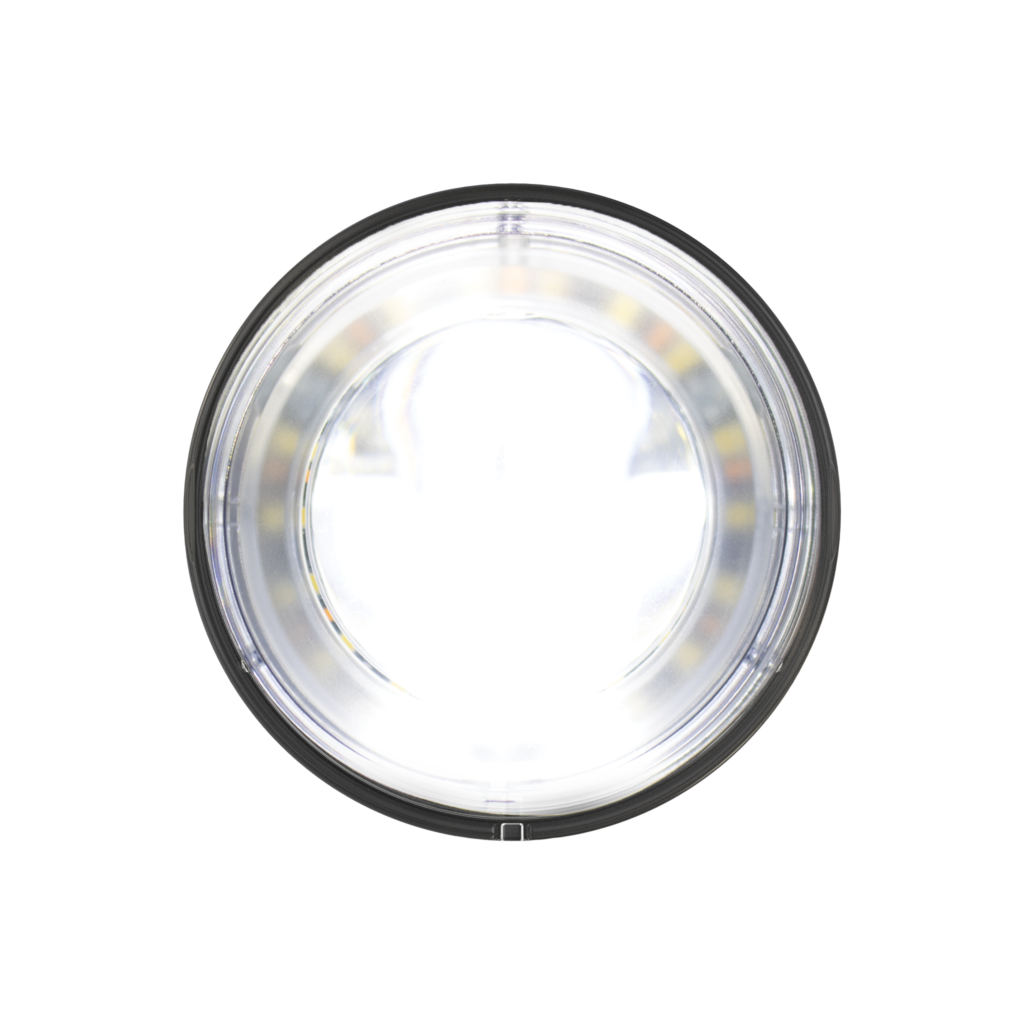 The brand new Model 93 LED headlights offer a multitude of applications for a variety of vehicles. Suited for agriculture, automotive, construction, industrial, material handling, mining, motorcycle, off road 4×4, railroad, specialty vehicles, and truck and bus.
On Road (RHT & LHT) Version
5 Functions:
LB, HB, DRL, FP, and Front Turn
ECE Motorcycle Version
4 Functions:
LB, HB, DRL, and FP
SAE/DOT Motorcycle Version
3 Functions:
LB, HB, and FP
DURABLE, ROBUST CONSTRUCTION
Meet the harsh demands of the road, track, rail or field with a powerful light protected by a die-cast aluminum housing featuring a sealed integrated connector. Keep the beam bright — and dust and water out — with a sealed vent cap design that meets IP67 and IP69K criteria.
MULTIPLE MOUNTING OPTIONS
Install the Model 93 with ease. Choose from industry standard 90mm 3-point mounts for 1.5mm or 3mm thick mounting plates with single or double light pedestal mounting brackets. You can even position the pedestal mounts at 90° for even more flexibility without compromising the integrity of the beam.
Use the Model 93 to add more functionality (and style) to your vehicles. Find out how J.W. Speaker can help you replace your standard 90mm headlights today.